What is Sonny Angel?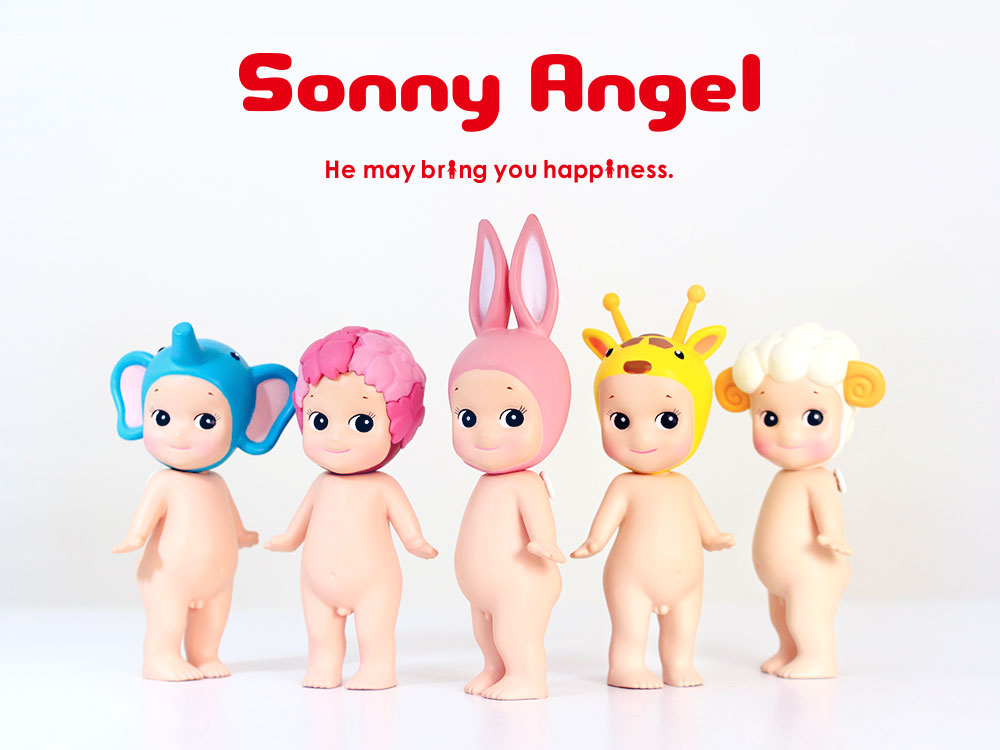 Sonny Angel is a cute boy angel who likes wearing all sorts of headgear. He doesn't talk, but Sonny Angel makes you happy and makes your daily life bit more delightful. As your tiny friend, Sonny Angel is always by your side, to protect you, give you comfort, and make you smile… that is Sonny Angel's mission.
So Many Kinds!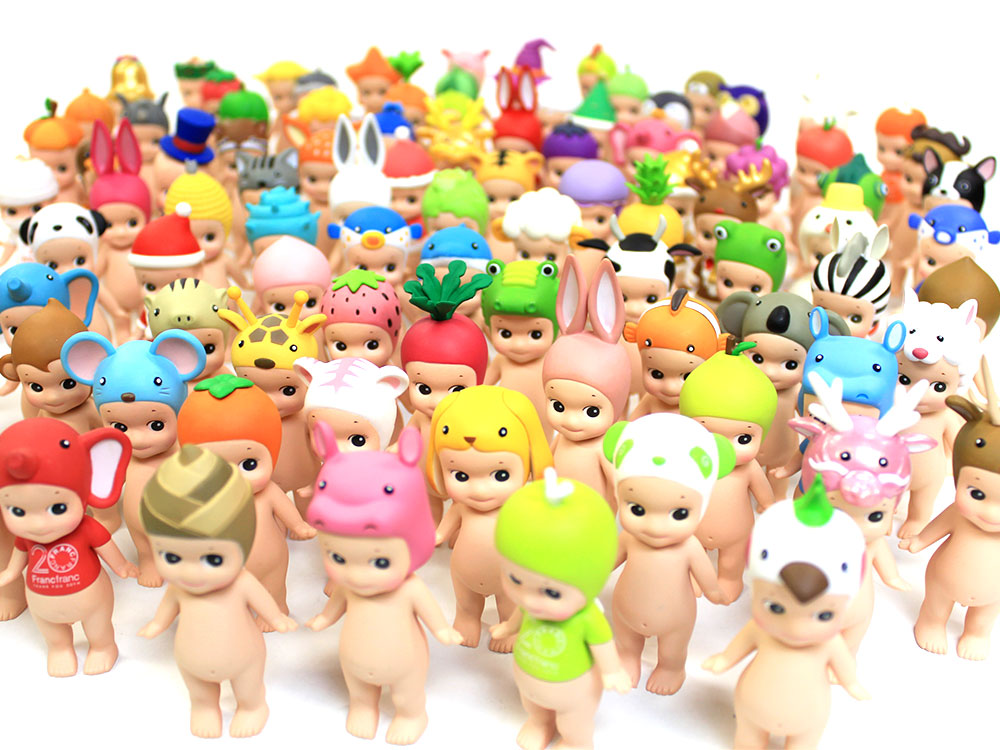 There are 8 different regular Sonny Angel mini figure series in total. In addition, if you include other limited editions series such as the Crown series and seasonal releases, there are over 500 Sonny Angels that exist so far!
History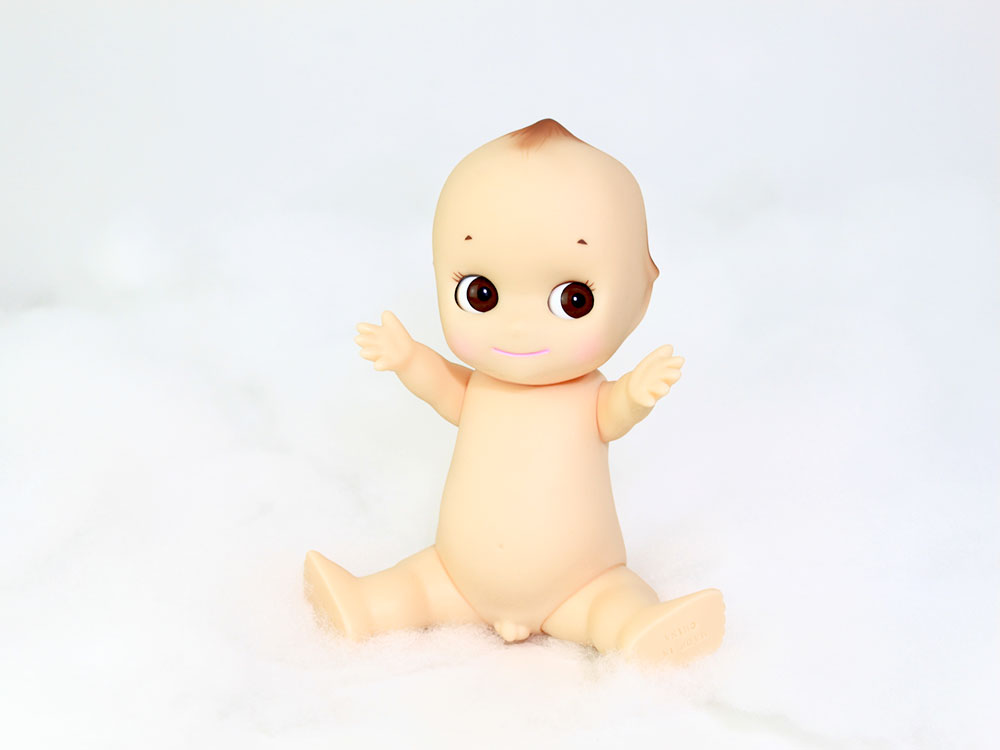 The first ever Sonny Angel was an 18cm (7") tall, wide-eyed doll introduced in March, 2005. Soon after a mini figure series, "Animal Series Ver.1", was released with Sonny Angel wearing animal headgear. Sonny Angel celebrates his birthday every May 15th, 2004.
Blind Box Packaging
Each Sonny Angel mini figure series usually consists of 12 different figures in "blind box packaging". This means each figure is packaged randomly and you won't know which variation you will get until you open the package! Makes collecting fun and exciting.
Secret Figures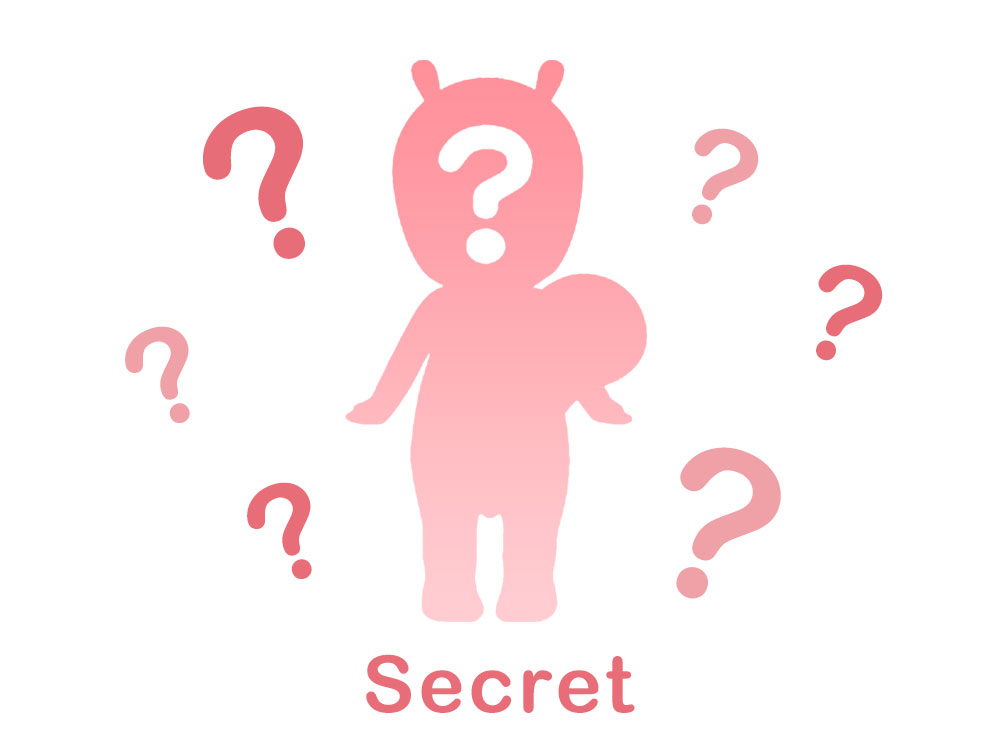 Depending on the series, there is also a "secret figure(s)" which are very rare to collect. There are also special releases with only 10, 50 or 100 figures that exist in the world! Try your hand at collecting one.
Limited Edition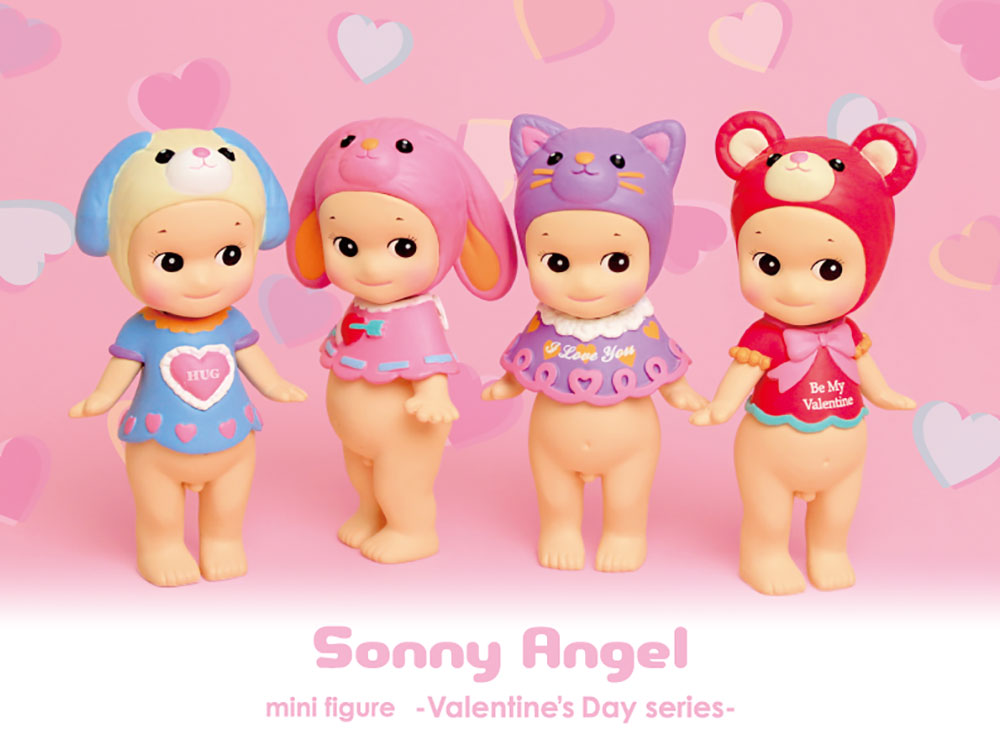 Limited edition Sonny Angel products are released seasonally, such as Christmas, Valentine's and Halloween series. These are limited in quantity and are highly sought after by fans and collectors.
Sharing Photos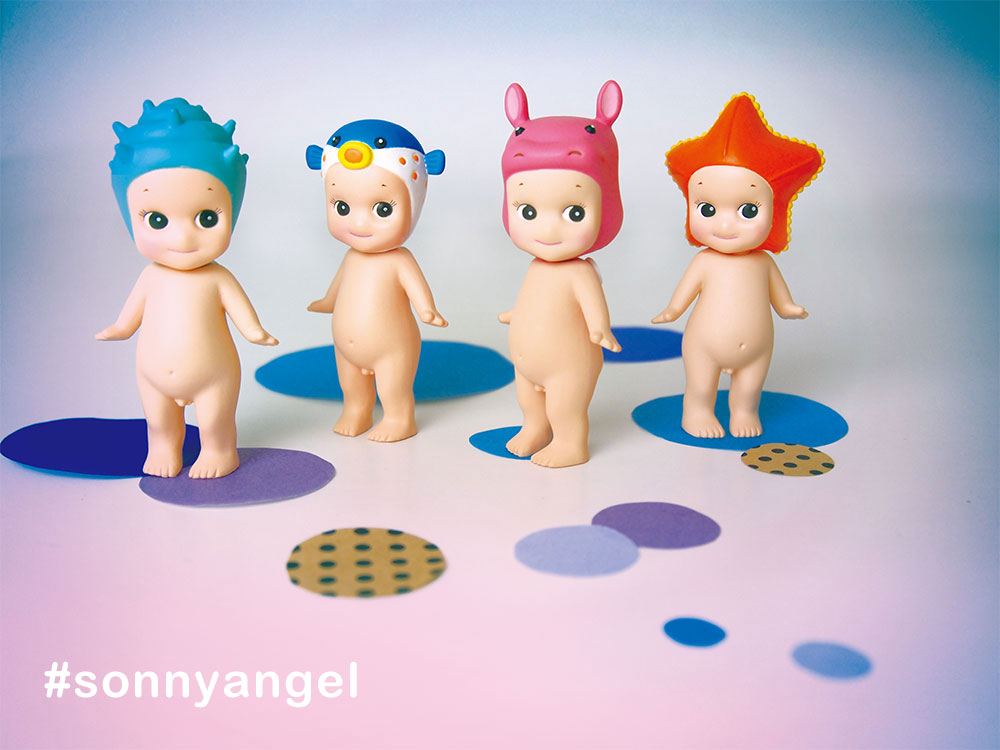 You can find many photos online of Sonny Angel, taken by fans worldwide. We also hold photo contests on our official social media accounts. Follow our Facebook, Instagram and Twitter accounts for the latest information.
Sonny Angel's Friend, "Robby Angel"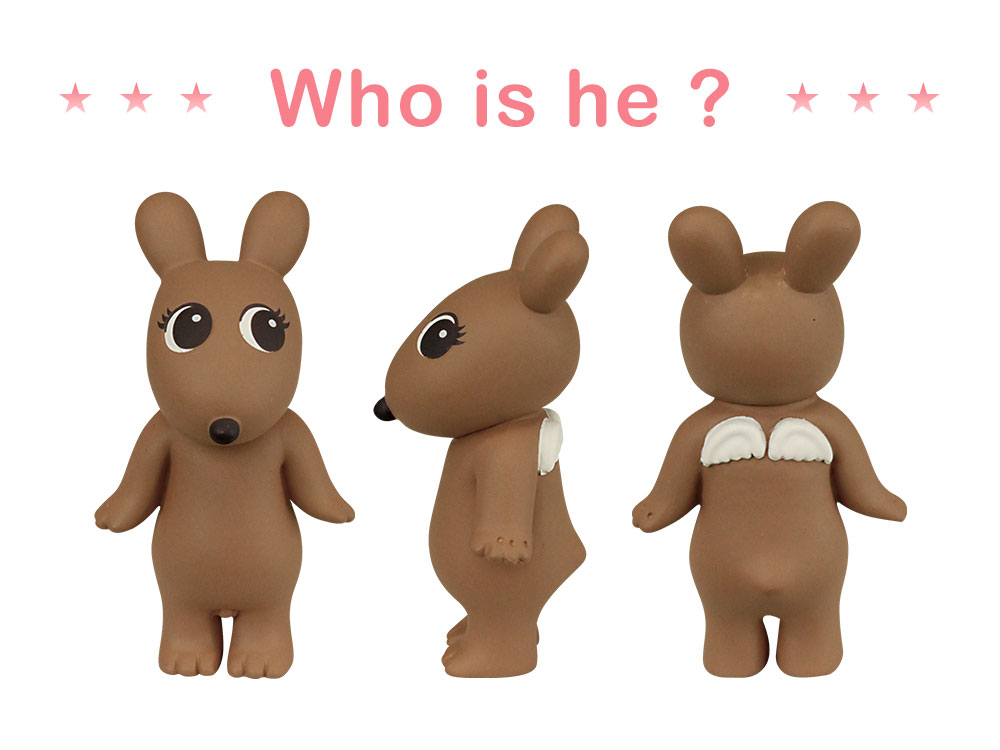 Robby Angel is a close friend of Sonny Angel. He can change his body color by himself, camouflage like a chameleon, and likes to dress up similarly to his fellow Sonny Angel companion. He is also a secret figure, and is very rare to collect. Many collectors and fans try their best to find this little friend.